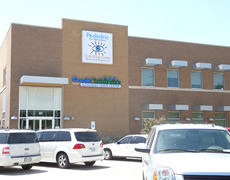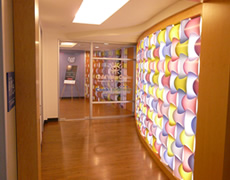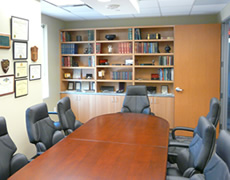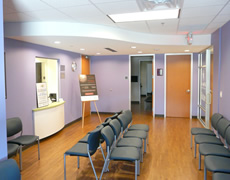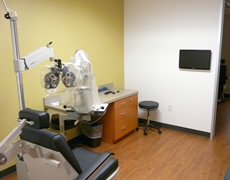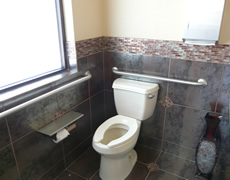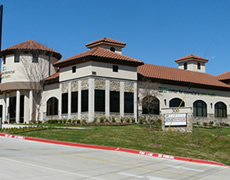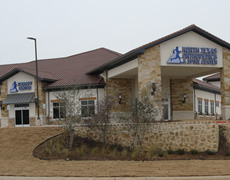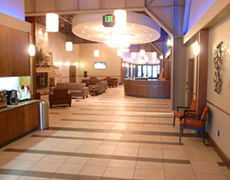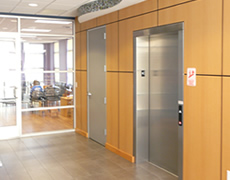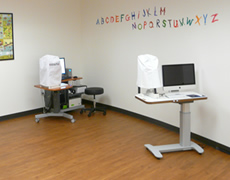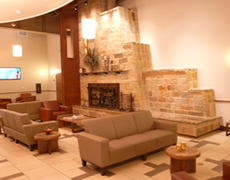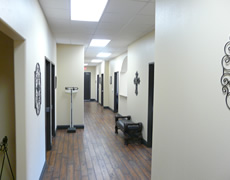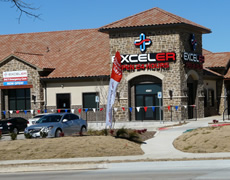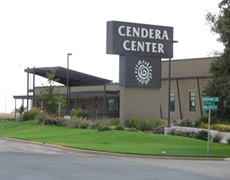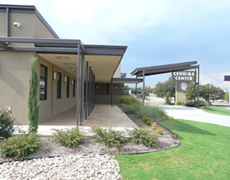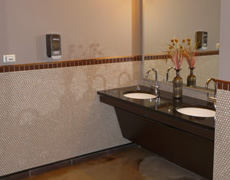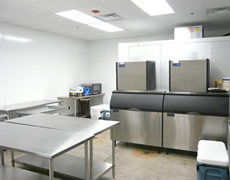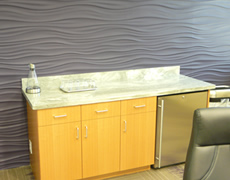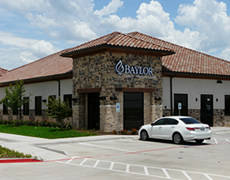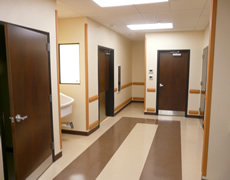 About Us
Introduction:
Southlake Commercial Construction Management, L.L.C. originated from the vision of Keith Cox, Jackie Robinson and Eric Robinson. As the economy and construction were rapidly constricting, we envisioned an opportunity to utilize our combined experience of over 50 years in construction and commercial development to start a company that could be competitive with little or no overhead in the current economic environment.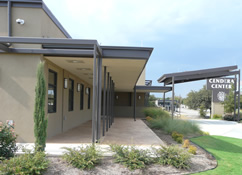 Mission:
Our mission for the company is to provide clients with quality, timely construction at a competitive price. We believe honesty, integrity, and trust are the foundation and most important ingredients to accomplish this goal. Satisfied clients can only come from a truthful and open relationship with the principals of a company. Maintaining a small overhead ensures our clients that they are always dealing with the principals of the company. Satisfied customers are aware of all the cost, quality factors and time issues that pertain to their project.
Experience:
We are experienced in working in the DFW metroplex area as well as the surrounding communities and throughout the state. We have experience and are comfortable working with clients in several different capacities-- as development managers, design/build, construction manager, general contractor, stipulated sum or competitive bid and on a fee basis as well. We primarily work based on AIA standard documents and contracts.